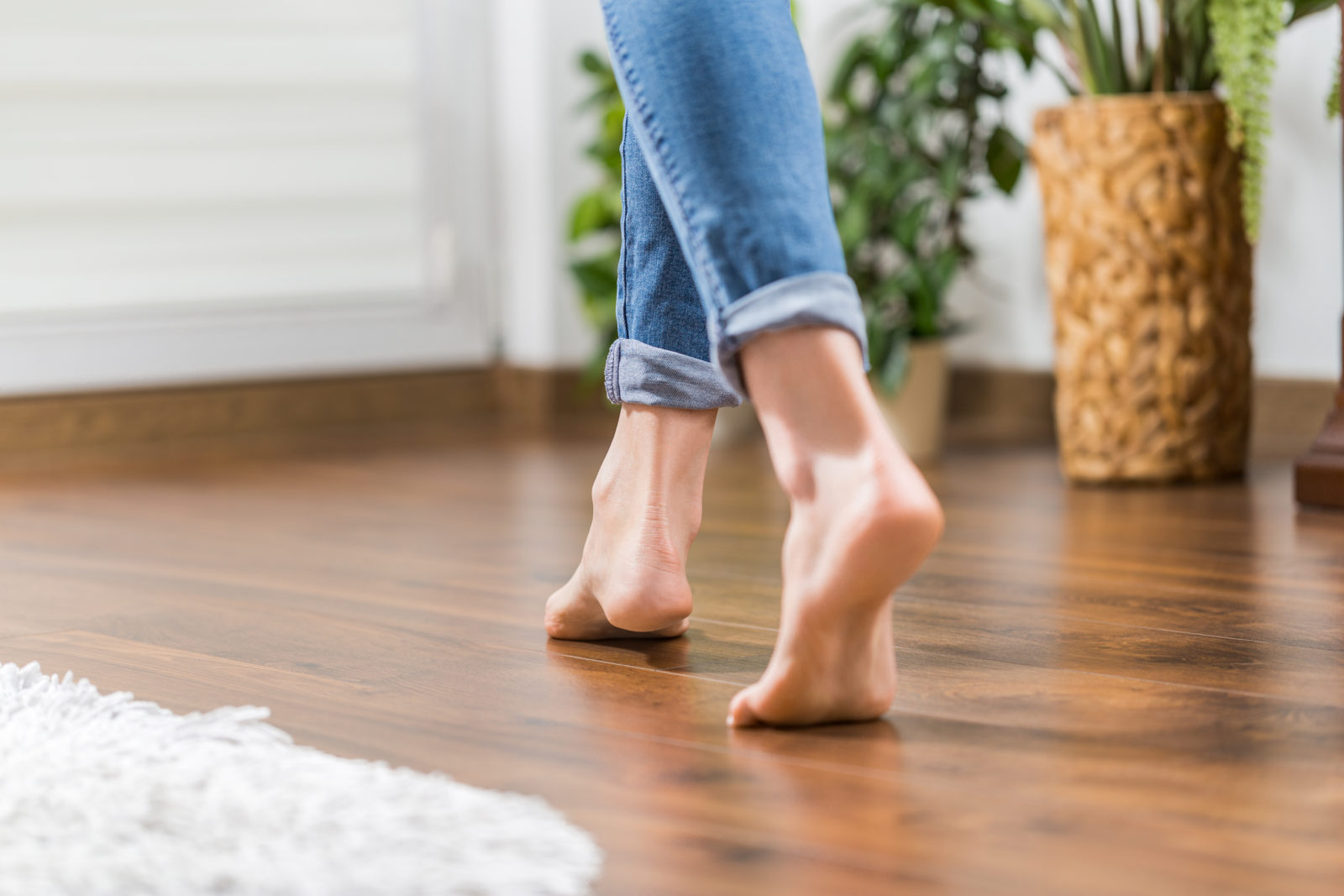 The Janka scale is used as an industry standard to measure the relative hardness of wood. The scale is prepared after the test piece of wood passes through the Janka hardness test. The scale includes hardwoods and softwoods.
What is the Janka scale?
The Janka hardness test is named after Austrian wood researcher Gabriel Janka, who invented the test in 1906.
The Janka test measures the amount of force required to embed a 1.128 cm steel ball into a piece of wood to half of its diameter. The test was standardized by the American Society for Testing and Materials in the early 1970s.
The scale runs from softest woods, which start at zero, to the hardest woods, which can go up to 4,000. Woods with a lower rating are most prone to dents and scratches. As a natural product, a hardwood's hardness is most impacted by its wood species.
Does hardwood hardness matter?
A Janka scale rating of 950 or higher is the standard for wood flooring options. Wood used for decks and furniture, where durability is vital, usually have a rating over 3,000. If you own a pet or have small children, a wood higher on the Janka scale is suggested for use throughout your home.
To give an idea of Janka scale results, here are some examples of wood species Cardwell Hardwoods uses:
● Red Oak: 1,220
● White Oak: 1,290
● Hard Maple: 1,450
● Hickory: 1,820
The Janka scale is an excellent way to determine what wood species may work for your flooring. However, there are other factors to consider such as wood grain, type of finish, and the sun's effect on your flooring.
When properly installed and finished, most hardwoods and many softwoods can withstand normal floor use. But no matter what their score on the Janka scale, any wood will dent with a harsh impact.
Related Posts