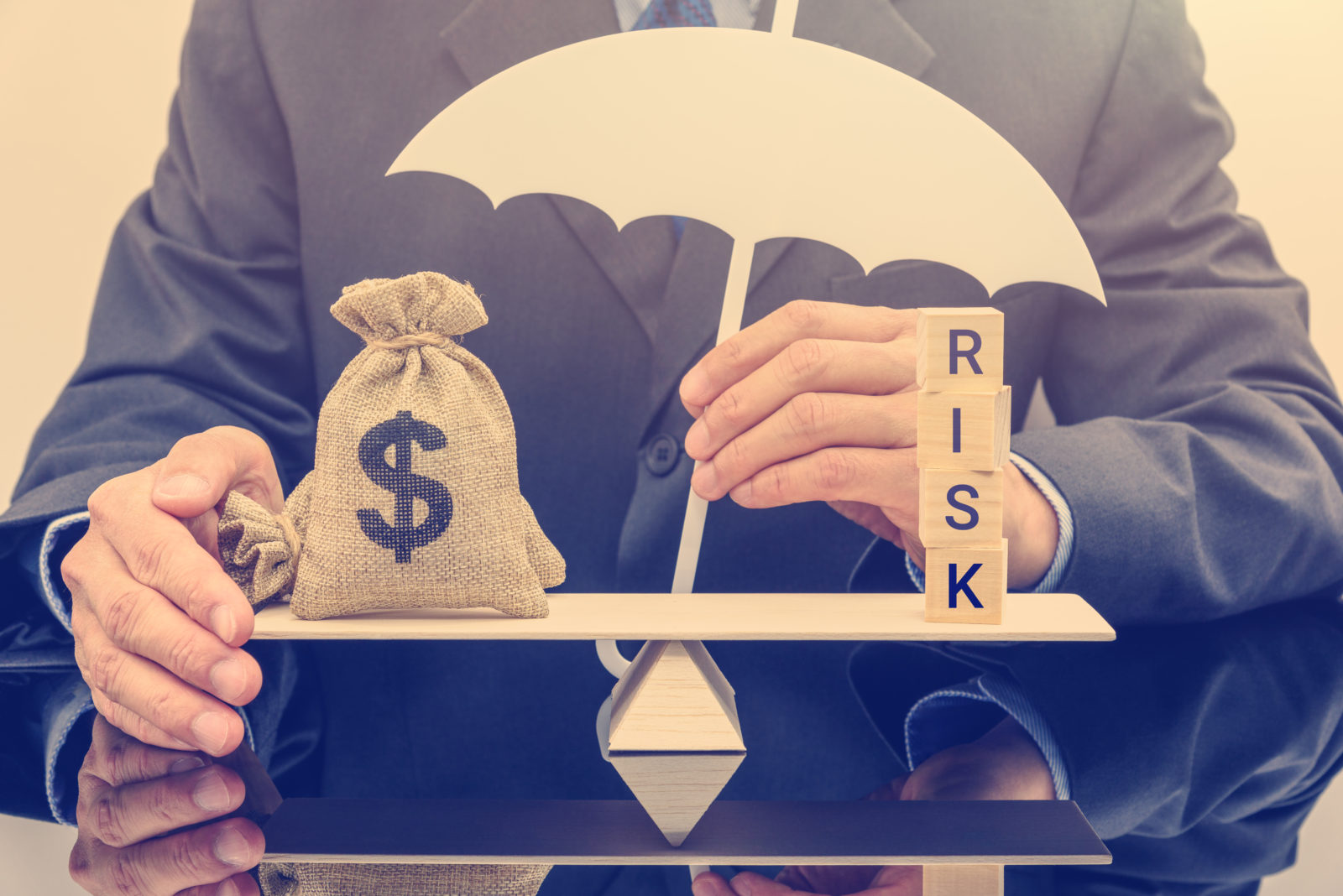 As one of SawStop's testimonials says, "You can't cut safety short."
The Occupational Safety and Health Administration (OSHA) estimates that the cost to a business of a single amputation is more than $130,000 on average. These numbers do not account for ER visits, surgeries, months or years of physical therapy, or the emotional and physical pain of an accident.
SawStop was designed by woodworkers for woodworkers.
The amount of regret carried by a business owner, supervisor, or teacher knowing that they allowed those in their care to be placed in harm's way is immeasurable. SawStop gives supervisors peace of mind when their back is turned or they are unable to directly supervise.
Safety is no accident. SawStop is the only engineered solution to reduce these tragedies to a band-aid, along with a new brake cartridge and blade.
Safety for Everyone
SawStop offers table saws for job sites for contractors, industrial, and other professional users, as well as hobbyists; making SawStop arguably the best table saw in the world.
Many insurance companies offer discounts or other perks for using SawStop compared to a run of the mill table saw. Contact your company's insurance provider to see if they offer monetary benefits for using SawStop.
When your kids are older, what type of saw do you want them to be around? At home or at school?
SawStop saws are built to last, built to cut, and built to protect.
SawStop's website is full of testimonials (Link: https://www.sawstop.com/why-sawstop/testimonials) of small nicks and band-aided fingers that could otherwise have been major life-altering injuries. SawStop has saved thousands of fingers.
Call us at (573) 893-2836 or visit us at 5927 Bus. Hwy 50 W in Jefferson City to talk through how SawStop could fit into your workplace situation.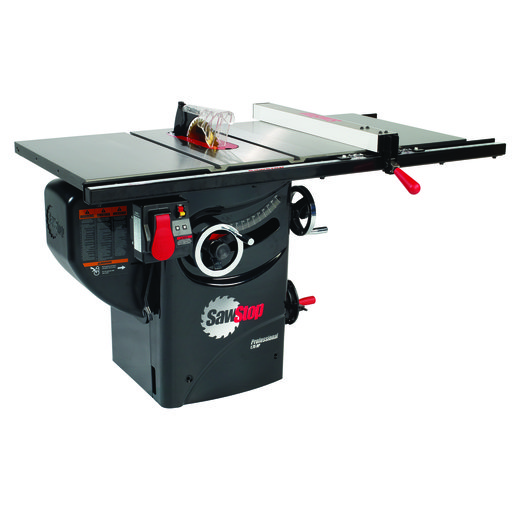 You may have heard of the number one table saw in America. If you haven't, let us introduce you right now.
In the United States, there is an injury every nine minutes related to a table saw, and ten amputations are performed each day related to table saws.
Table saw injuries result in extreme pain and trauma, loss of income-earning abilities, loss of ability to pursue a hobby, and regret for a lifetime.
Founded in 1999, SawStop is an American-owned company. Each table saw is engineered at SawStop headquarters located just south of Portland, Oregon. Today, SawStop table saws are protecting nearly 100,000 woodworkers in North America and around the world.
SawStop's famous hotdog demonstration is used across the country to show the impressive response time and safety of the table saw.
SawStop's system can be broken into four phases.
One: Detect
On skin contact, an electrical signal on the blade changes because the human body is conductive.
The saw detects that change, which triggers the safety system.
Two: Stop
An aluminum brake spring pushes a brake into the blade, stopping the blade in under five milliseconds.
Three: Drop
The blade's angular momentum drives it beneath the table, removing the threat of contact. Power to the motor is shut off.
Four: Reset
SawStop's 90-second reset keeps you moving and your production time on schedule.
Using SawStop
Gloves are not recommended when using SawStop. The glove can snag on the blade. In the case of SawStop, a glove's interference can prevent the machine from its intended purpose.
SawStop works in any environment., including humid weather.
Safety is no accident. Call us at (573) 893-2836 or visit us at 5927 Bus. Hwy 50 W in Jefferson City to talk through how SawStop could fit your needs.