Cardwell Hardwoods

Retail Lumber Store
Browse through our expansive selection of domestic and exotic hardwood lumber and let our experienced staff help you find the perfect board for your next project.
All pieces have been surfaced on both faces and have a straight-line edge for ease of processing at your shop. Most species are available in 4, 5, 6 and 8/4 thicknesses. Pen blanks and turning stock are also available in a variety of species.
Hardwoods for Every Project
Available native and exotic hardwoods include walnut, red and white oak, hard and soft maple, alder, beech, purple heart, zebra wood, ipe, wenge, and sapele. We also carry live-edge walnut, white oak, and cedar slabs, which are perfect for mantles, countertops, or bar tops.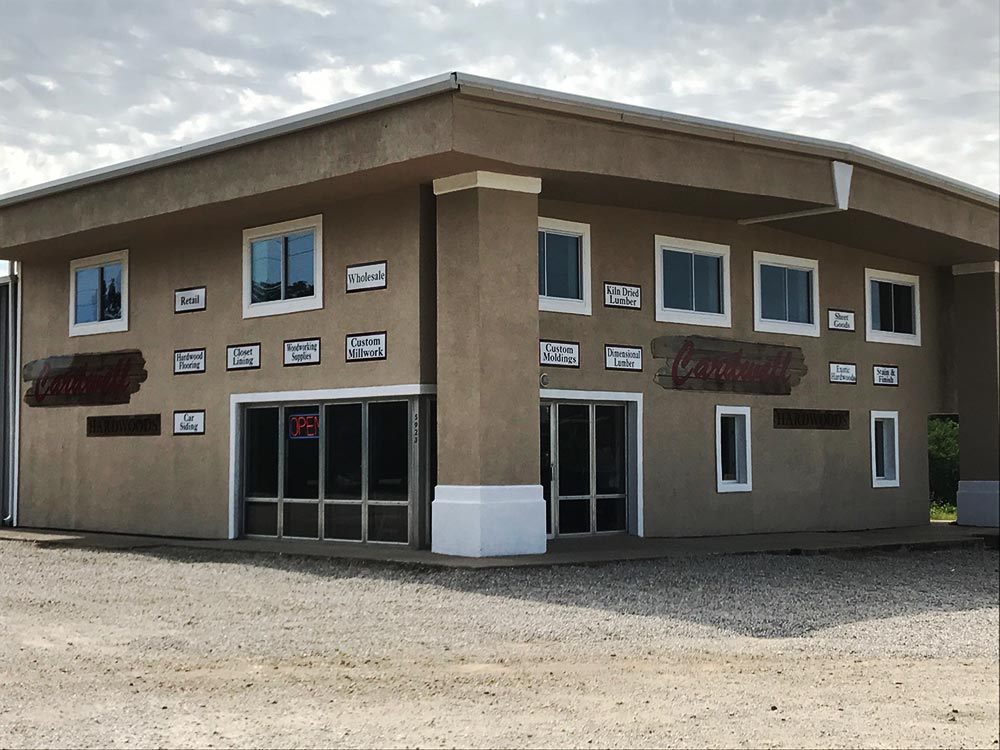 We're ready to work with you
Schedule 

a Consultation Today
Cardwell Hardwoods is dedicated to providing you with the expertise and guidance to get the job done right, the first time. Contact us today to turn your dream project into a reality.