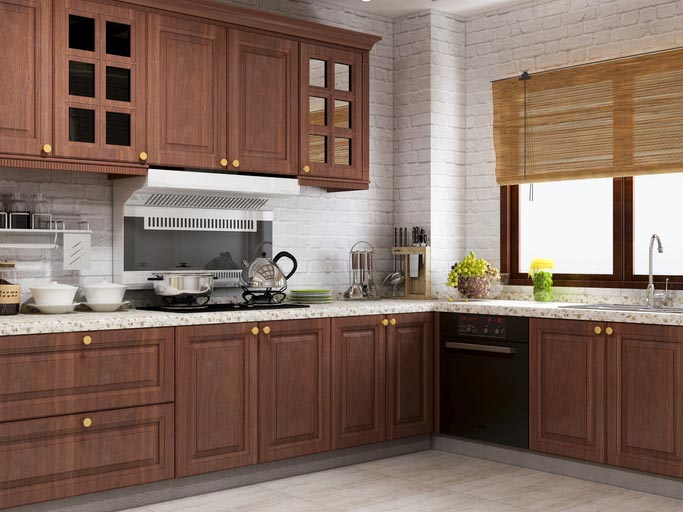 Daydreaming about a remodel? Looking to update your kitchen before putting your house on the market in the spring?
Design trends are moving more and more towards painted cabinets. Whether you're a fan of neutral gray stays or a pleasant blue finish, there's no denying that painting your cabinets offers you plenty of options to show off your personality within your home.
However, the one downside to all that paint is that it covers up the natural beauty of your wood!
At Cardwell, we believe there's something to be said for finding the perfect pairing between trendy, stylish design and the all-natural allure of quality hardwood. After all, hardwoods require so much care and precision to procure, not to mention they lighten your wallet more than softwoods.
So, why not show it off?
That's why Cardwell offers you the best of both worlds. Our custom stains give you the pop of color you crave while maintaining the beauty of the wood you so painstakingly chose. Each of our lacquers is completely customizable, meaning we are confident in saying we can match any color on any fan deck.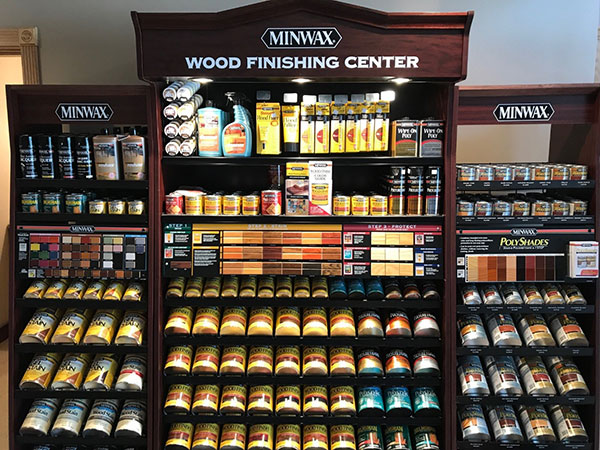 We understand design trends, but we also believe that custom tinted lacquers present you with the opportunity to raise the level of your cabinets even further.
For example, if your redesign involves committing to the longevity of skillfully-made hardwood cabinets, try using a clear finish to show off the warm colors of your wood. Or, maybe you want to capitalize on the modern appeal of your new loft? Try a darker lacquer to give your cabinets that sleek, professional appeal.
At Cardwell, whatever your design goals might be, we can guarantee that we will find you a custom lacquer that fits.
We can even work with you to deliver a statement piece to help your home or business stand out from the crowd. Give us a call and we'll be happy to help you plan out your custom millwork.
At the end of the day, we carry all the products in our retail store that help take your vision to reality. Let us help you find what you need or browse our shop for inspiration on your next big project.