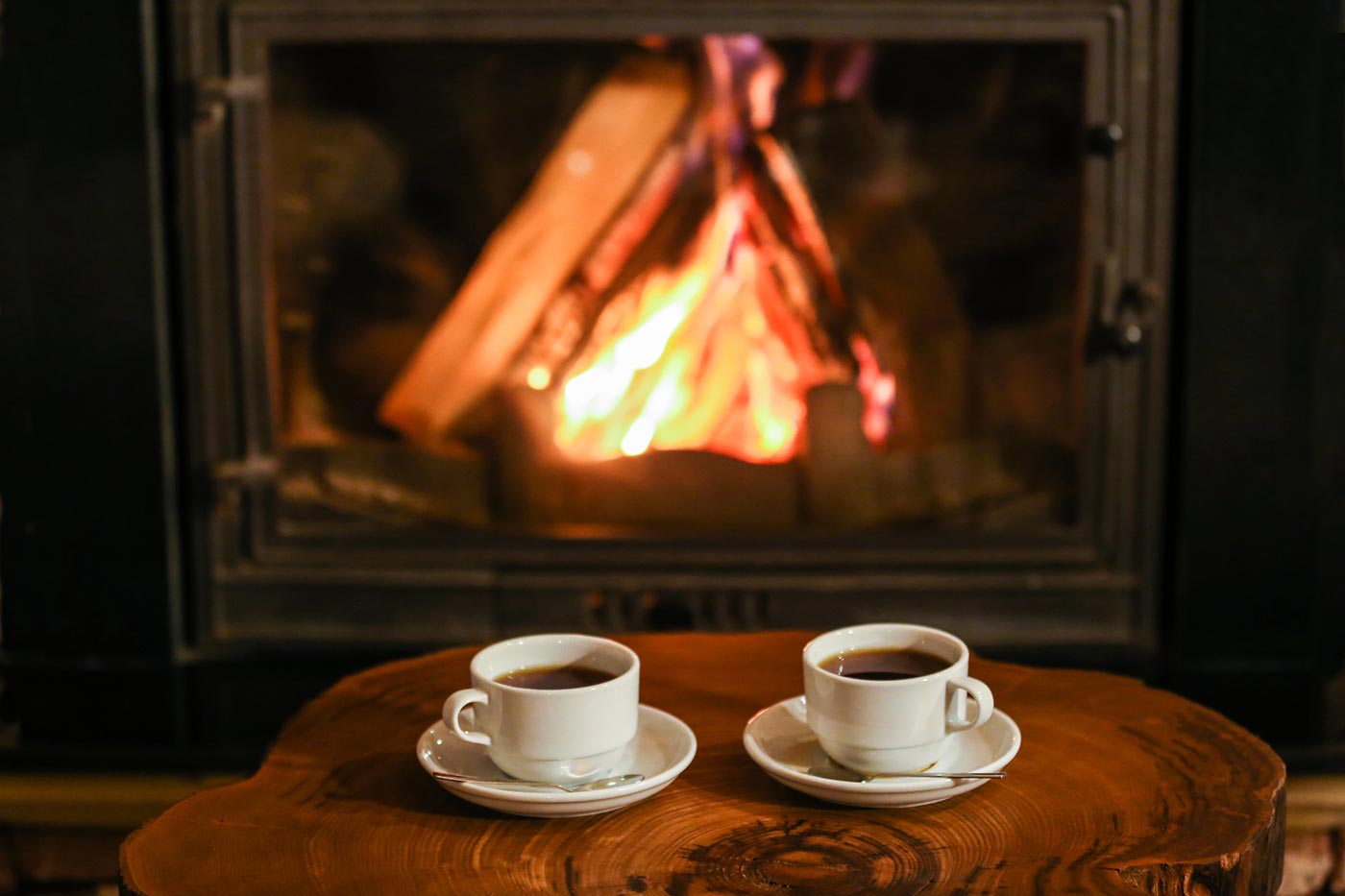 You've seen it before. The wooden coffee table that looks like it was plucked from a forest floor and polished to a nearly reflective surface. Sturdy but curved, no one table alike. It makes a subtle centerpiece, a practical piece of art that gets daily use.
You might call it rustic or farmhouse style. You might think of it as Western. If you know the history of handmade furniture, you might say it is in the style of George Nakashima. We know it as a live edge, and we carry it in walnut, cherry, and cedar.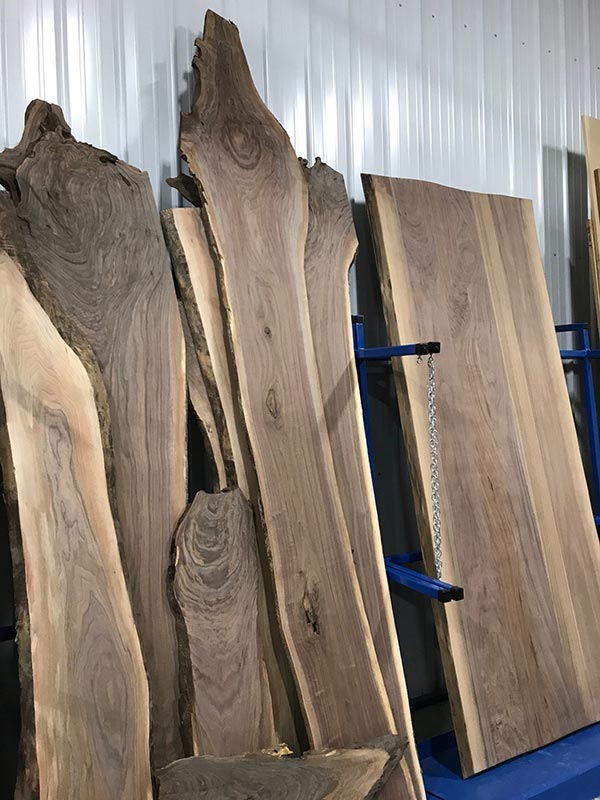 Are you building a home? Planning a remodel? Looking for your next DIY project? Take your idea to the next level by incorporating the natural look of a live edge. Here's a little inspiration to get you started: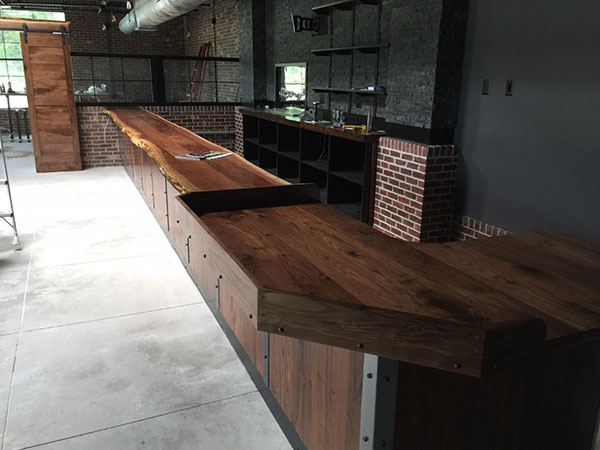 There are few natural building materials as beautiful as wood. When treated with care, the unique shape of an individual tree can bring personality into a home or commercial project.
A homemade piece of furniture is something you will treasure forever—and a table is a good beginner DIY project. If you want to step up your game even more, go the epoxy resin route. It takes a little more labor, but the results are phenomenal. A blue hue looks particularly good with the warm colors of cedar.
Related Posts