Get in touch to see how we can help you today!
Mid-Missouri's

only woodworking supply store
As a family-owned business with over 50 years in the lumber trade, we understand how special it is to create and receive hand-crafted products. These objects hold a unique place in our lives, can be passed down through generations, and even remind us of a loved one who has passed away. A jewelry box is more than just a jewelry box. It is a carefully sanded, crafted, and polished walnut gift, made from the hands of a thoughtful husband.
Cardwell Hardwoods: Unmatched Selection & Quality
While other home improvement stores have some woodworking tools, nobody can match the selection and quality that Cardwell Hardwoods brings to the table. If you're looking to make cutting boards, a bed, or a special keepsake box for your wife's jewelry, we have the inventory and expertise to make your vision a reality.
The History

of Cardwell Hardwoods
Previously known as Capitol Hardwoods, the business was purchased by Leroy Cardwell and Cardwell Lumber in 2004. Leroy was looking for a complimentary business to his family-owned sawmill, one that had a prime location in the Missouri capitol, centrally located for transportation and kilns to dry the excess lumber produced from their Novelty, Missouri sawmill. After acquiring the business, it was renamed Cardwell Hardwoods.
By owning both the sawmills and dry kilns, Cardwell Hardwoods can supply a wide range of high-quality hardwood lumber at the best possible prices. Today Cardwell Hardwoods treasures the vision of its founder while working towards the future.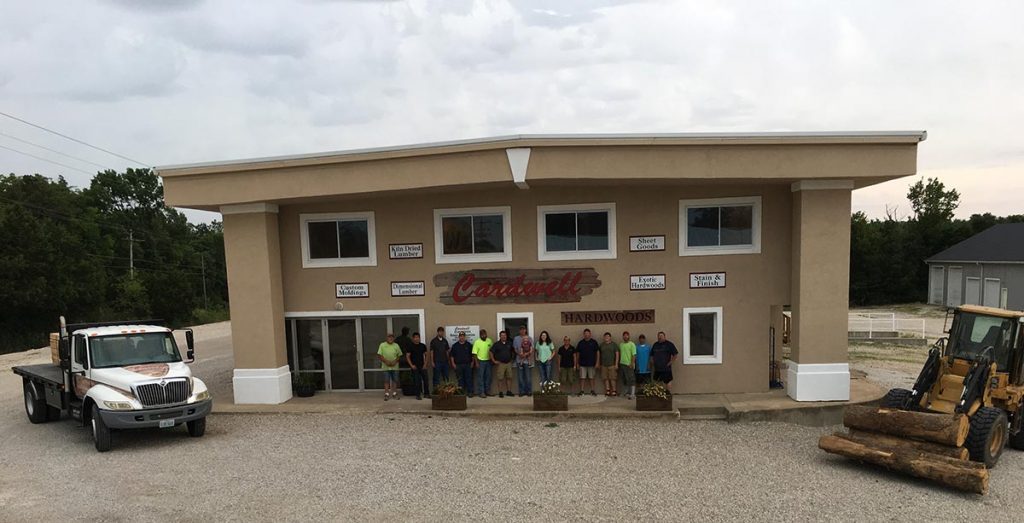 Cardwell Hardwoods is not just a wholesale hardwood lumber supplier for cabinet shops and contractors, but Mid-Missouri's only woodworking supply store for hobbyist, professional woodworkers, and the DIY homeowner that wanted to take their project to the next level.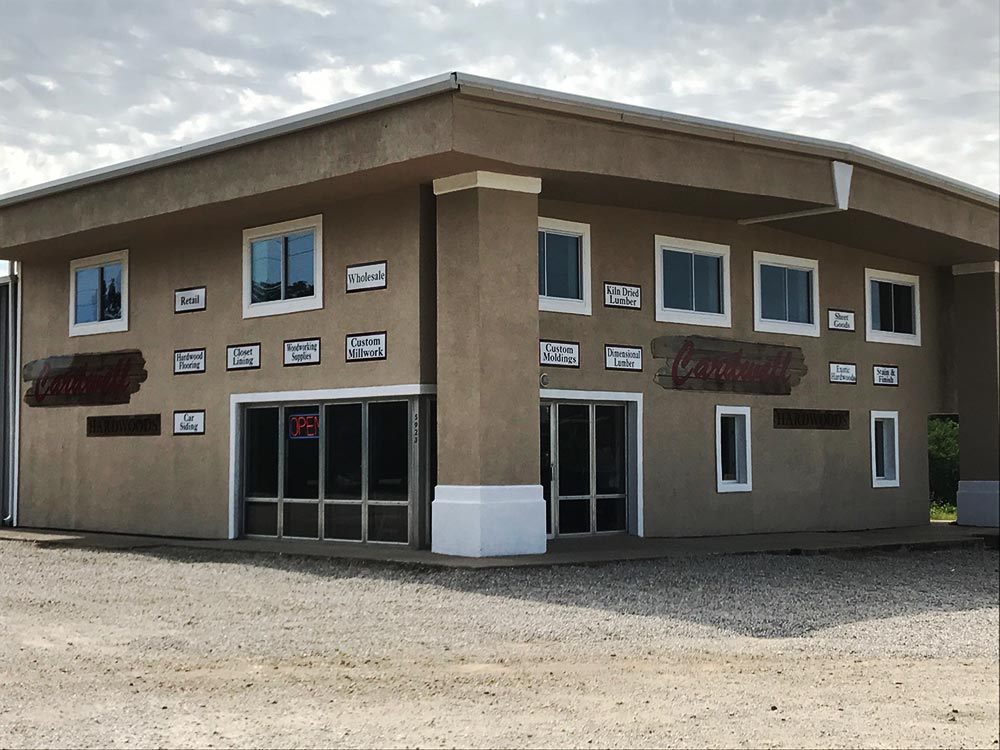 We're ready to work with you
Schedule 

a Consultation Today
Cardwell Hardwoods is dedicated to providing you with the expertise and guidance to get the job done right, the first time. Contact us today to turn your dream project into a reality.