Mid-Missouri's Only Woodworking Supply Store
We are a locally owned and operated family business
We strive to provide the highest quality products and services
Cardwell Hardwoods strives to provide complete customer satisfaction
Hardwoods

In Jefferson City, MO
Cardwell Hardwood is family-owned business with over 50 years in the lumber trade. Our parent company, Cardwell Lumber, another family owned business, has enabled us to have total control over the native hardwood and exotic hardwoods we bring to our loyal customers. We have passion to help hobbyists and professionals alike achieve their woodworking goals.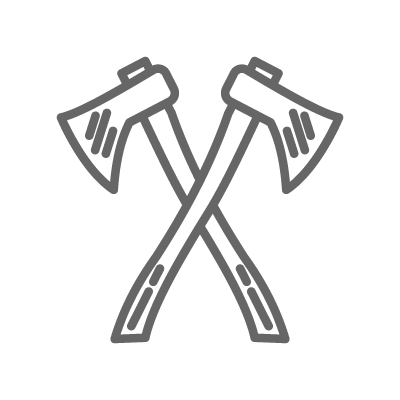 Meeting the Challenge
We know both the physical and emotional labor that goes into each woodworking project.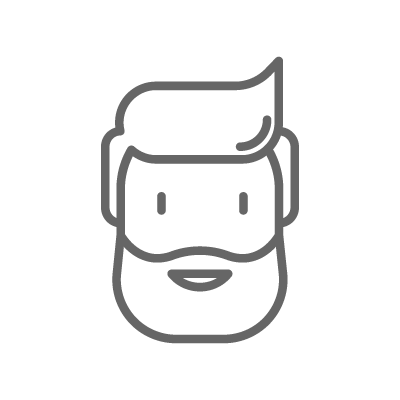 Getting to Know You
We realize the significance of in-person communication which is why we take the time to get to know each of our customers in store.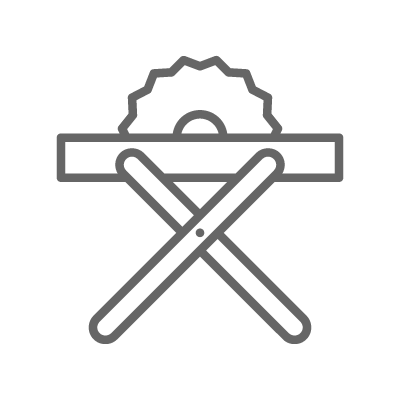 Striving for The Best Result
We are always working to improve our products and the knowledge of our staff.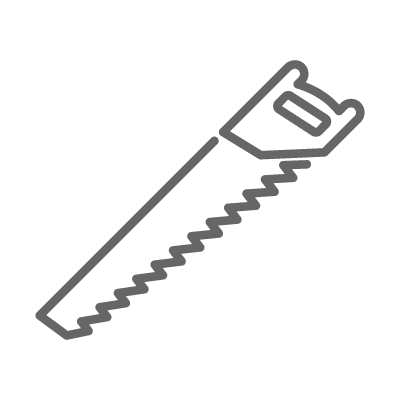 Guidance for Your Projects
We will talk you through the whole process from choosing your material, to operating your tools.
Quality Hardwoods

Every Time
As the only premium woodworking supply store in Mid-Missouri, we understand our significance and do not take our position lightly. We love hearing from our customers on what they're working on and what woods and grains they want to see in our store.
Carefully Selected Grades
At Cardwell Hardwoods, we offer multiple grades, widths and species of hardwood so you can choose the one that will make a long-lasting and personal statement. We take the time to ensure every piece is individually inspected and graded to meet or exceed your expectations. Our exotic hardwoods are prized and are no exception in terms of selection of grades and widths available.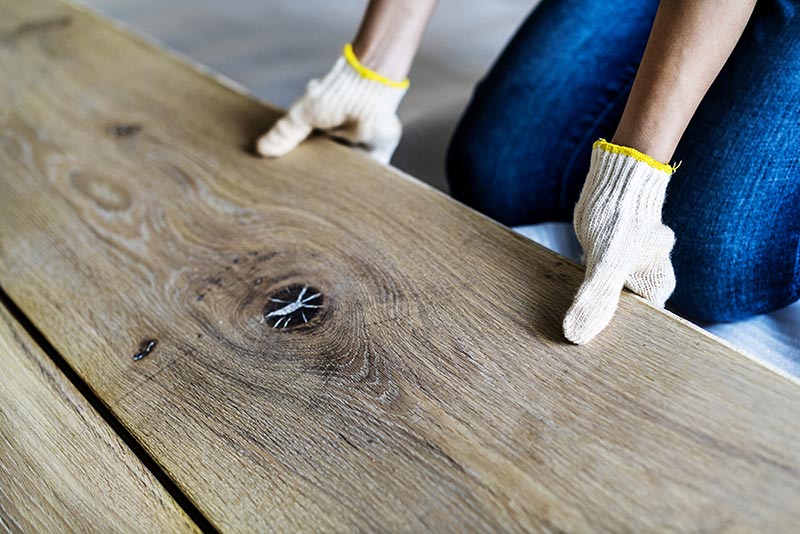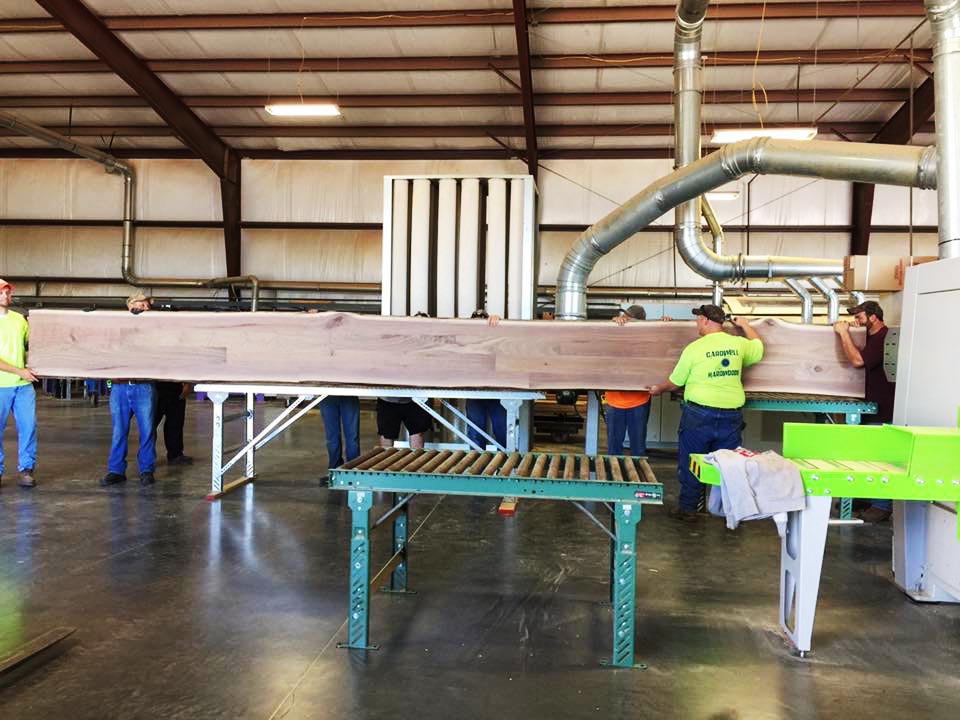 Our team has the skill set to bring expression to your home or office. At Cardwell Hardwoods, we take your vision and run with it. Our team has been able to adopt the most rustic, sleek ideas into a piece made for your space. Feel free to come in today. It doesn't matter where you are in your process. Get inspired or talk through your vision with a professional with generations of woodworking knowledge behind them.
Our Products
We have a large selection of exotic woods for every project.