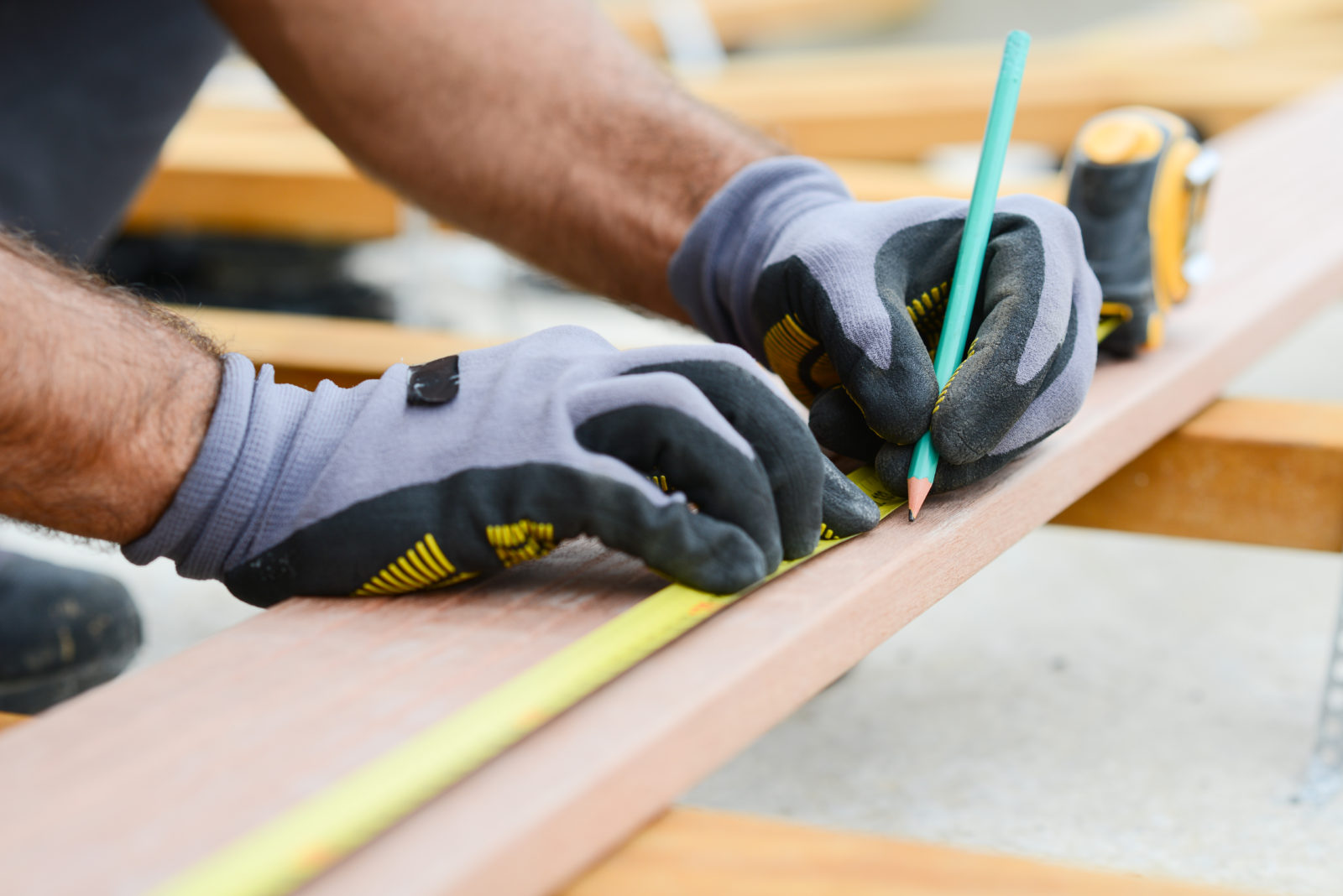 There are basic safety guidelines that need to be followed in any woodworking shop. We follow safety procedures in our retail store as well as our personal woodworking spaces.
While there are many more safety guidelines depending on your tools or project, we've gathered a few key safety tips that apply for every shop.
Show up ready
Showing up ready means you're dressed correctly and in the right mindset.
Don't show up to work tired, intoxicated, or frustrated. These rules are similar to driving. You wouldn't drive drunk, exhausted, or beyond rage. So, you shouldn't pick up a power tool under that mindset either.
Dress the part! Always wear safety glasses or goggles, protect your ears with sound-blocking earmuffs, wear a dust mask, and keep your long sleeves rolled up and hair tied back. Don't forget; never wear gloves.
Set up a safe shop
Keep your tools in top shape so they perform properly. This includes keeping tools properly aligned to prevent injury. When your machines aren't in use, keep them unplugged and their safety locks on.
Keep your shop secure by locking up after you leave.
Listen to your body
When switching to a different power tool, if you feel awkward, stop. Never try to perform a task in an uncomfortable or strained position.
Always position yourself to the side of the blade, not behind it. Table saw kickback, when wood is thrown backwards, is one of the most common woodworking injuries.
Be sure to have proper training and demonstrations to use power tools and other pieces of machinery correctly. Even hand tools can cause serious injury if not treated correctly. Even after you've gained experience, pay attention to your tools.
It's often said the second most dangerous tool in the shop is the one you are afraid of, and the most dangerous tool is one you think you've mastered.
As always, use common sense! If it doesn't feel right, it's probably not. Your woodworking hobby won't go far if you lose three fingers in your first week.
If you're in need of safety gear, don't go far. We have these safety pieces available in store. Print out these rules and post them in your shop to remind yourself of the importance of practicing safety.
Related Posts
Don't let your hard work be chipped away. With the level of care and expertise that goes in to every woodworking project, the last thing you want to do is skimp on protecting the finished product. To...